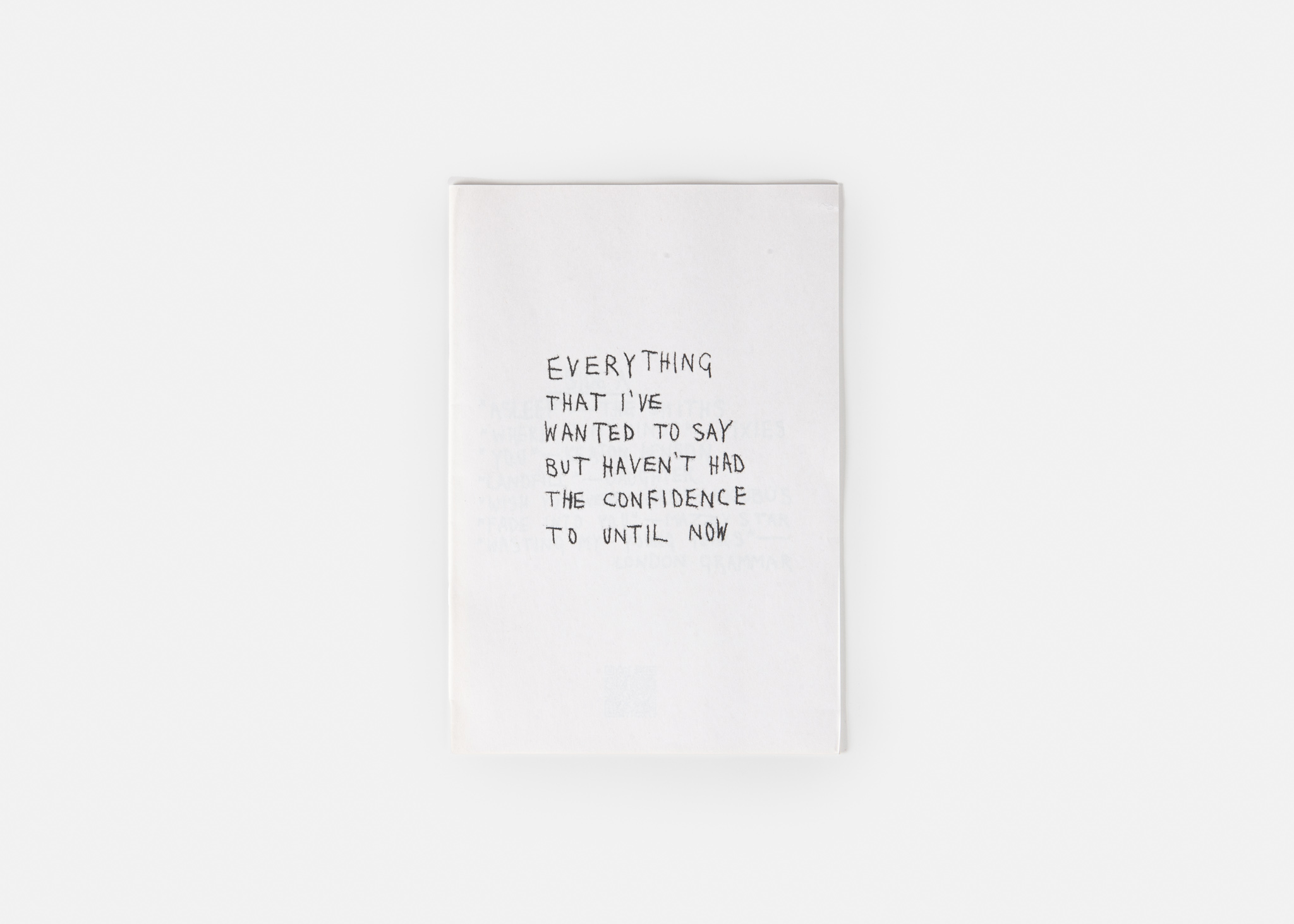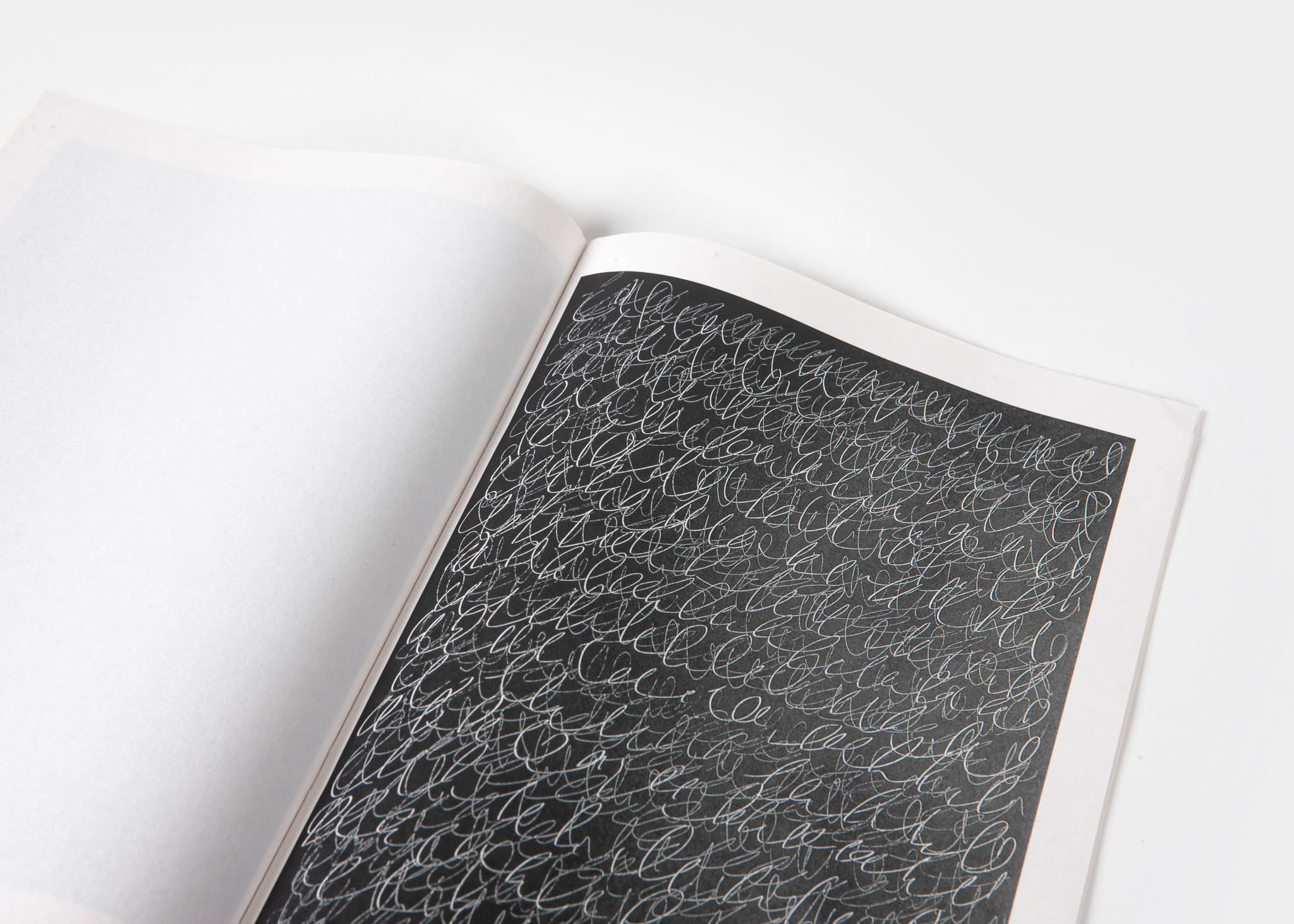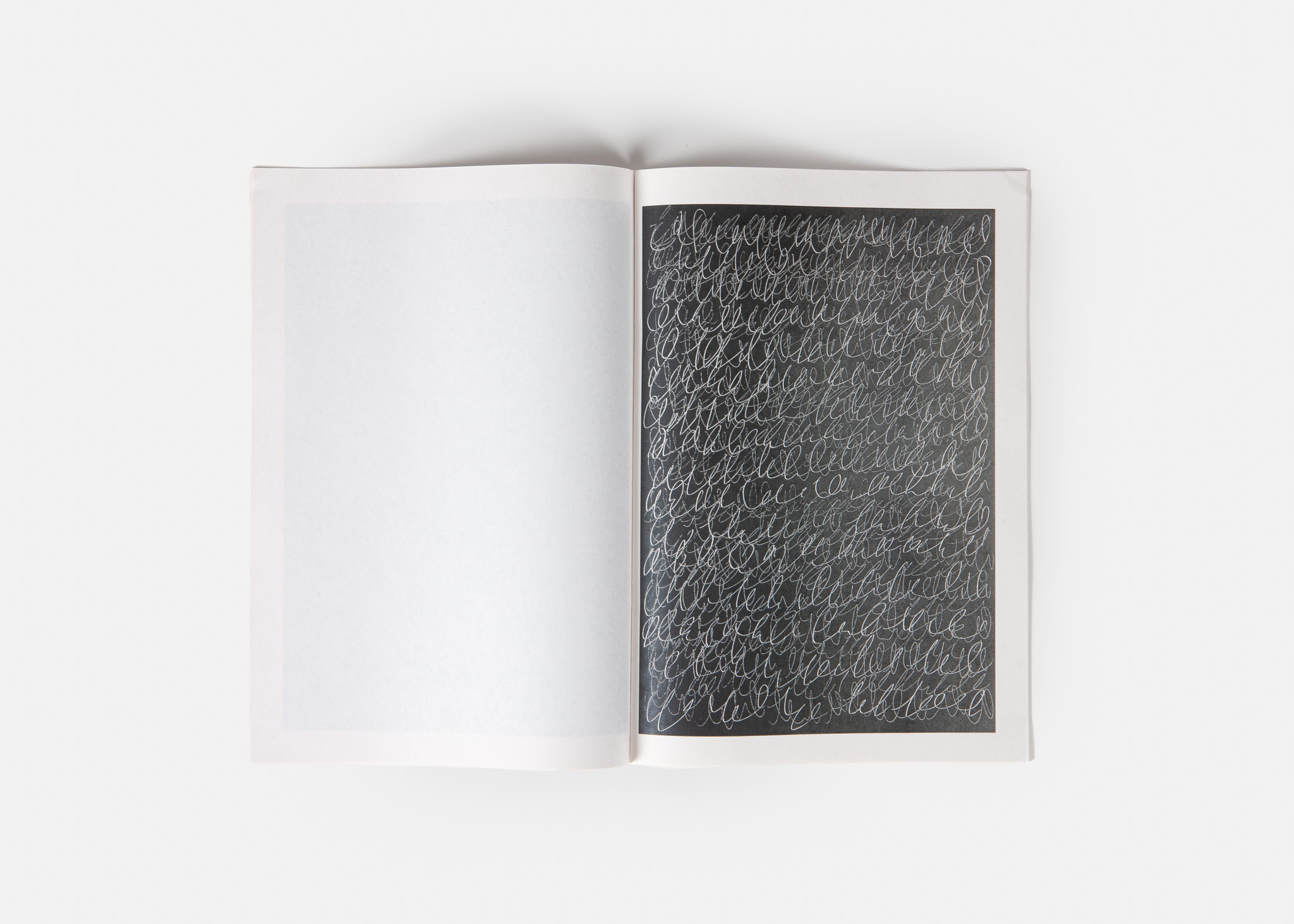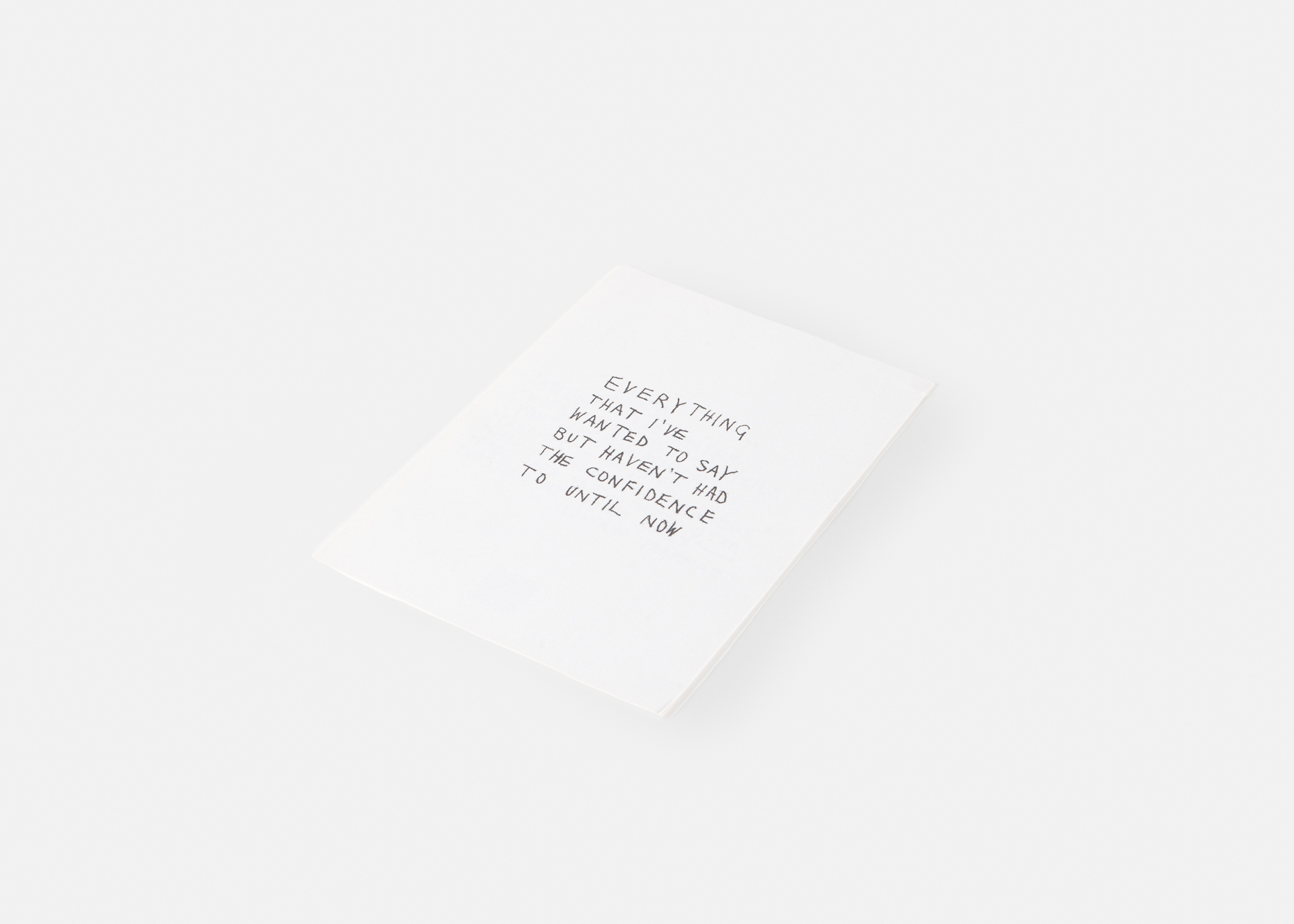 everything that i've wanted to say but haven't had the confidence to until now
17 x 25 cm, unfolded 34 x 17 cm
The publication offers an autobiographical narrative of poetry, visual poetry, asemic writing, performance and photography that respond to the journey I went throughout the last year of the pandemic.
The two chapters share moments of both negative and positive feelings and highlight how my practice became a method of understanding these in lockdown. Experiencing the work in a tangible way is paramount to reading the emotive content it offers. Attending virtual exhibitions became the new normal once the pandemic began, but these can only communicate so far. This collection of works existing in a real space is a reminder to be physically present in a digitally saturated world.
category